WELCOME TO SWEET GALE BJD ☺
※All products sold at the store are sold to customers aged 14 and over.
Please keep this in mind when deciding on a purchase.
---
CYRIL IS RELEASED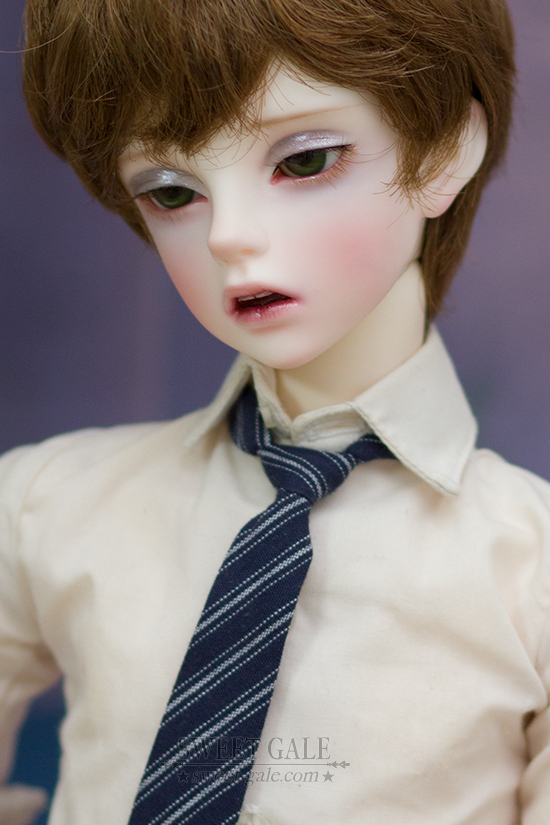 CYRIL
9th anniversary
Meet  CYRIL~!
read more
---
NEWS LETTER
The Sweet Gale Newsletter sends 60@-mail per hour.
With more subscribers, it may take five to eight hours for your newsletter to reach everyone.
As a result, the mail alarm may be early in the morning or late at night.
Please note that you will receive notifications during times when you do not want them.
Please check the email after subscribing to the newsletter. If you click the link of subscription confirmation in the email, the subscription is complete.
---
View Item
---
Standard Edition

♦ Wayne  ♦ Mini Malcolm

♦ Simon  ♦ Robin

♦Jayne    ♦ Hoya

♦ Kai        ♦ Noksu  ♦ Teddy

Limited Edition

♦ Misha  ♦ Josh ♦ Danny

♦ Cyril    ♦ Malcolm

♦ Bokhui ♦ Meloni

♦Skylar  ♦Sleeping Malcolm

Body Parts

♦61cm Boy Body

♦27cm Body

◆

◆