After changing the password, renew it (F5). When there is reCAPTCHA screen, please log in.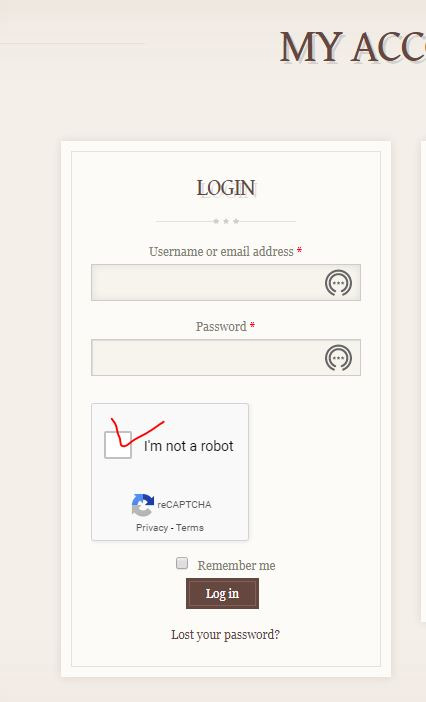 If there is still an error after renewing, please contact us.( sweet_gale@naver.com )
We are sorry for the inconvenience.
We don't know the reason about the errors in log in failure and password change.
We will let you know how to delete membership and subscribe to it again.
After deleting it, subscribe to it again with the same email address.
We will move the order details when you subscribe to it again.